Williams Motors- Covington, Kentucky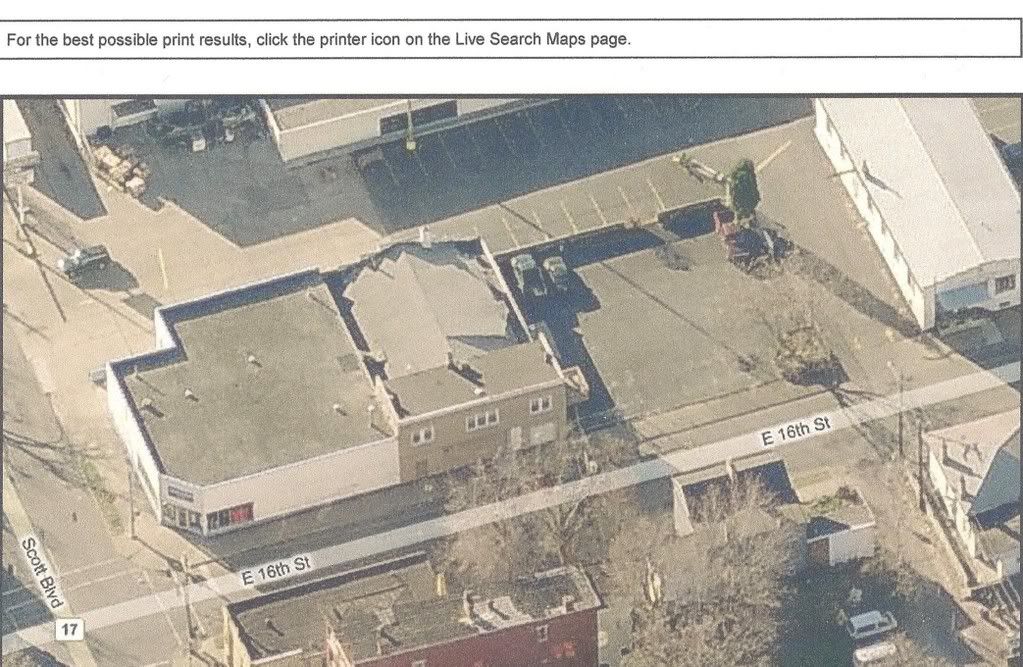 Williams Motors- Covington, Kentucky
This was one of the Nash/Rambler/AMC dealerships in Covington, Ky.
This is the building today. Since AMC gave up on the Williams brothers, the building has been a Yamaha dealer, & a concession/pinball game dealer. Last time I was by there it was sitting empty.
I got this picture Thru MSN maps using their aerial view.
Blaine
June 05, 2008, 06:57:28 AM
http://route66rambler.com/forum/index.php?page=topicview&id=kentucky%2Fwilliams_motors
Details
Added
By
amxed
Edited
3rd March 2013, 9:38 PM
Views
555
Trackbacks
There have been no trackbacks yet